Masterclass: Drive relevant reach with Amazon Ads video solutions
Amazon Ads has a holistic suite of video/content marketing solutions across Amazon miniTV (integrations, sponsorships, and in-stream video), Amazon DSP (Programmatic in-stream video), and Fire TV ads!
These solutions can work across upper-funnel marketing objectives to help reach relevant audiences and create effective engagement. Join this session to understand how Amazon Ads' video solutions can help you deliver effective reach with relevant audiences.
Speaker: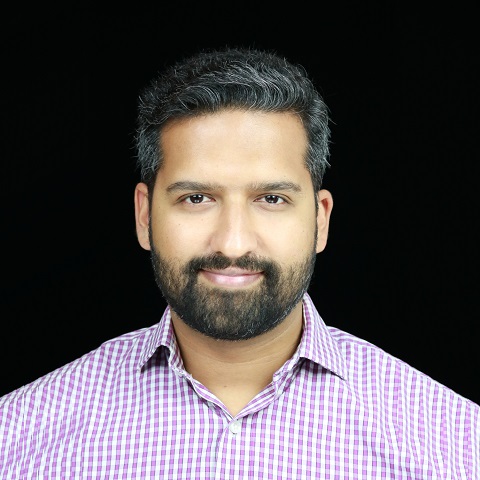 Pratik Udeshi
Head Agency & Video Business