Survival isn't enough: How to thrive in the retail media jungle
Everyone, whether a retailer, brand or agency, knows they need to have a retail media strategy. But how do you thrive at it?
Join CitrusAd for a lively session where we will share insights from our experience across the world and create a space for you to share ideas, challenges and questions with your colleagues.
Together we will cover:
The scale of the retail media opportunity
The retail media value chain – what's the upside for retailers, brands and consumers
What are the challenges – whether you are new or experienced in retail media?
Keys to success – how brands and retailers can win
The workshop will comprise breakout sessions, a panel discussion and presentations over drinks and delicious nibbles. Welcome to the jungle. See you there!
Speakers: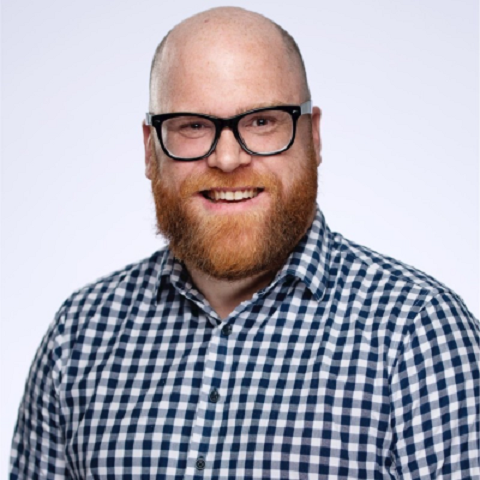 Adam Skinner
Global COO & CTO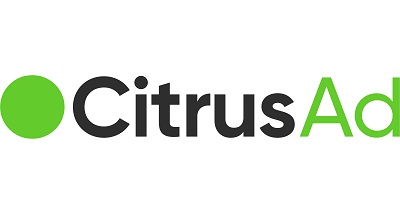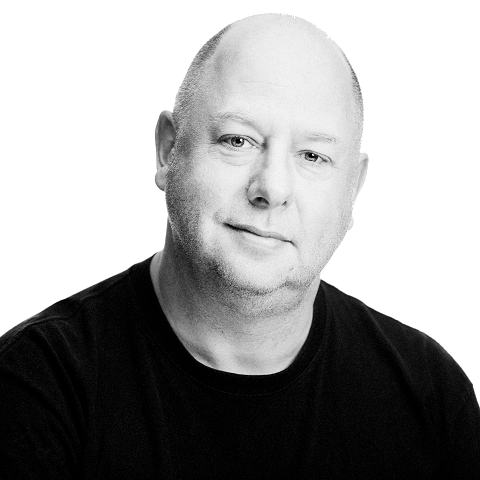 John Chaplin
Chief Product Officer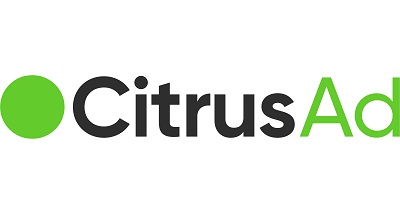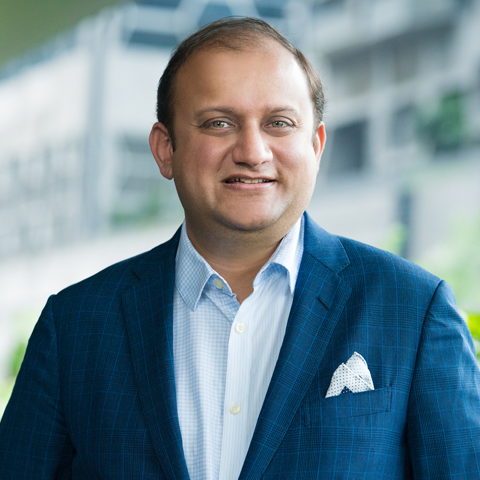 Dr. Kushal Sanghvi
Head – India – South East Asia