Marketing in 2023 Driving Business Growth
We live in a world where business impact, chasing profitability and intense measurement of media performance are becoming more and more important. Marketers are focussing on increasing efficiencies in the customer journey while gearing up for economic challenges, increasing costs of tech, CAC, data, privacy etc. All these challenges clearly showcase a lot of gaps in the convergence of adtech & martech strategy of companies. ad:tech 2023 will be about addressing these gaps and creating efficiencies in the use of adtech & martech, commerce media, creativity and culture, so companies can use the best of MAdtech to drive business growth.
The content will ride across 5 stages:
STAGE 1 – MAINSTAGE – INSPIRATION, INNOVATION, TRENDS
Business leaders, academicians, founders, marketing veterans look at the next 5 years of business with a thought leadership lens, helping your future-proof your growth strategies.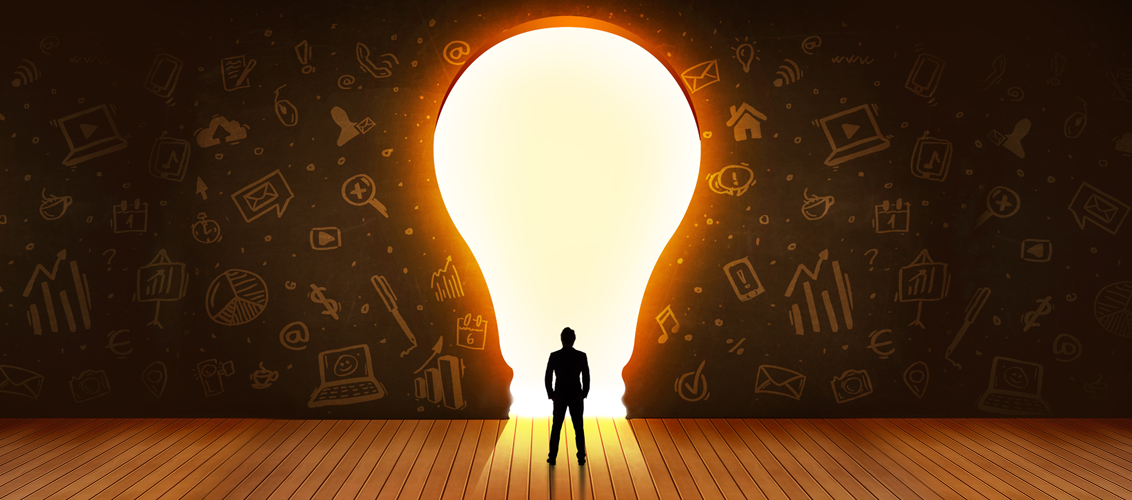 STAGE 2 – ADTECH – DRIVING STRONGER PERFORMANCE
As marketers push ad dollars to deliver even better ROI in 2023, the adtech stage discusses the challenges & approaches that can help to protect profitability.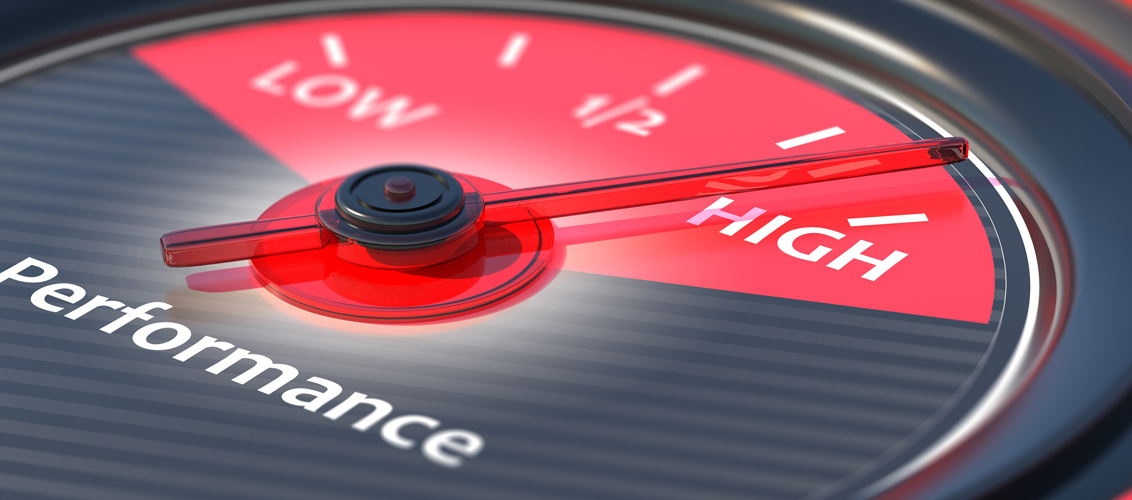 STAGE 3 – MARTECH – SMARTER, INTEGRATED & IMPACTFUL
As a cautiously optimistic industry amidst economic uncertainty, the Martech stage will help brands double down on organic reach/sales and create business impact.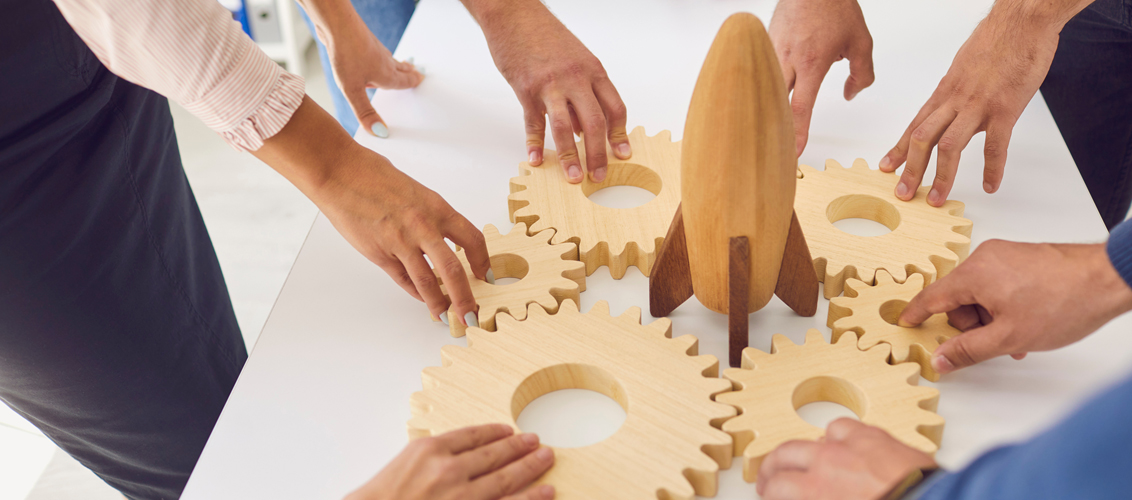 STAGE 4 – COMMERCE EVERYWHERE – NON-LINEAR CUSTOMER JOURNEYS
The non-linearity of the customer journey creates opportunities for brands to drive sales at every touchpoint. No wonder retail media & the eCommerce industry is expected to double in the next 5 years. The Commerce Everywhere stage talks about disrupting the purchase funnel and driving growth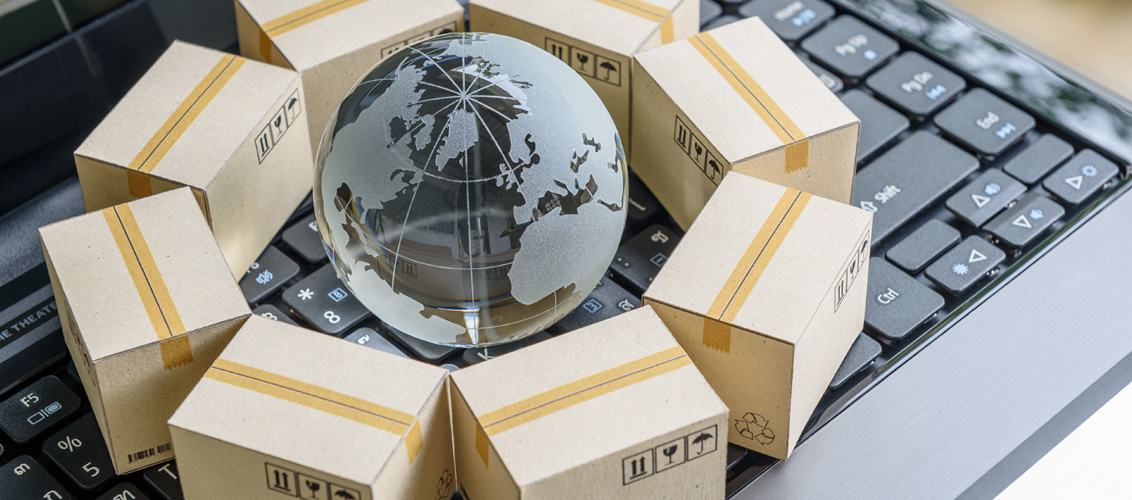 STAGE 5 – CREATIVITY & CULTURE – BUILDING STRONGER CONNECTIONS
This stage explores ideas that really connect brands with consumers, keeping the Human at the Center of the Business – how aligning with culture creatively helps brands broaden their business horizons.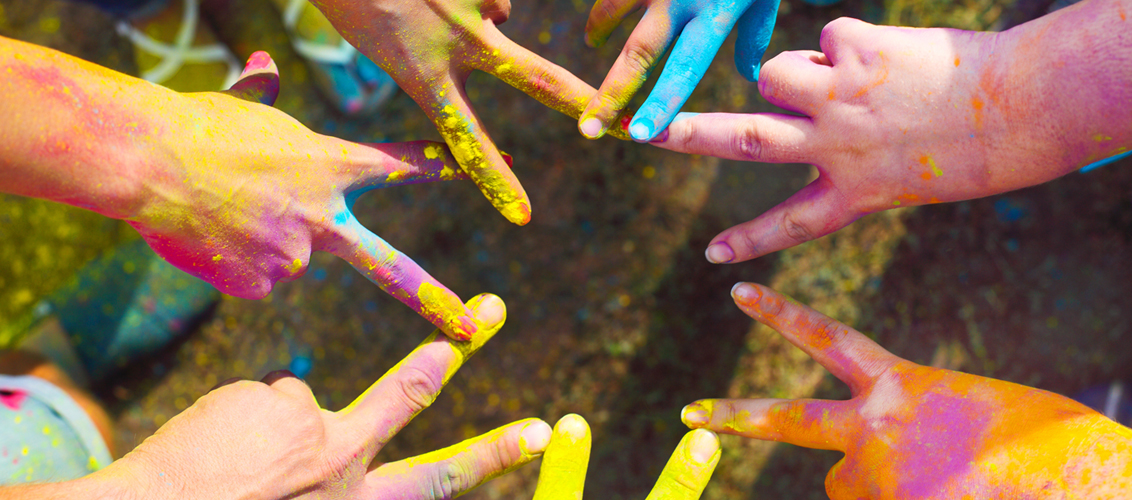 CALL FOR SPEAKERS IS NOW OPEN
Submit your original and most effective ideas to make it the ad:tech stage. Last date for submissions is 15th January, 2023.