Retaining your customers through multi channel personalization
A customer's journey to buying a product is not linear- they interact with a brand on different channels (website, mobile app, etc.), look for reviews, and have queries that need to be resolved. Now multiply this by a million users with each one of them having a different path to purchase.
A brand needs to garner customer attention, build a connection using stories, and drive a seamless experience to enable purchase and each channel lends itself to different formats of storytelling.
Learn how marketers are employing a multichannel approach as a core strategy to reach their audience enabling brands to gather data about the user so that experiences can be personalized for each user.
Join Harminder Ari (Vice President India Sales – Webengage) to uncover
Current State of Digital Adoption in firms w.r.t marketing efforts – What is going wrong? How have you improved upon this? What has been your journey so far?
What does your current MarTech Stack look like? What are your predictions on the trajectory of Marketing Automation Technology and its significance in the future?
How have you been using data to achieve your marketing/retention/personalization goals? Especially your first party data- How unified is it? How are you managing it?
How have you been decoding Personalization: Use Cases lifecycle, demographics and user behavior?
What is the scope of a full-stack suite to drive Retention-led growth for any consumer brand? (Talk about all the benefits of a CDP, Campaign Orchestrator, and Real-time Hyper-personalisation) Use-case: Hyper-personalizing their messaging strategy at every touchpoint of a customer journey
How have you been using analytics to build a 360° customer view? (Increase CLTV, build buyer personas, the best practices in the industry etc.)
Are you measuring the engagement of your customers across channels? If yes, how? If not, what are the challenges that you are facing? How is it helping in predicting behavioral shifts?
Given the emphasis on providing smarter, seamless customer journeys, bridging the gap between web and app is critical. How do you build trust with a customer throughout the journey? How do you provide a cohesive experience and map the customer journey across web/app/desktop?
How are you planning to scale up in the next one year? Do you think the market is digitally ready to scale up? If yes, what is your digital penetration?
Speaker: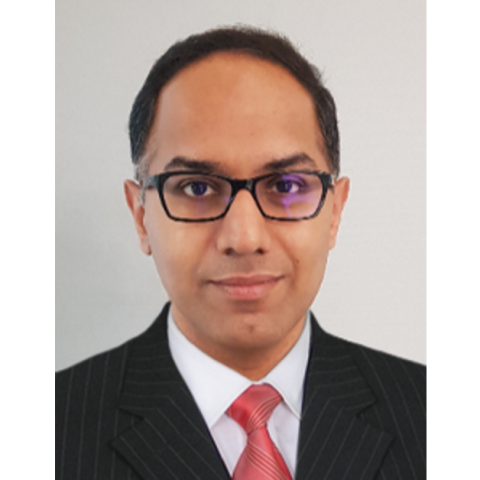 Harminder Ari
Vice President – India Sales